At Walking Saloon Pictures we do convention and conference video production services right! Tell your conference story with compelling video to help grow your brand and organization. From conference highlights to speaker talks to corporate interviews - we got you covered.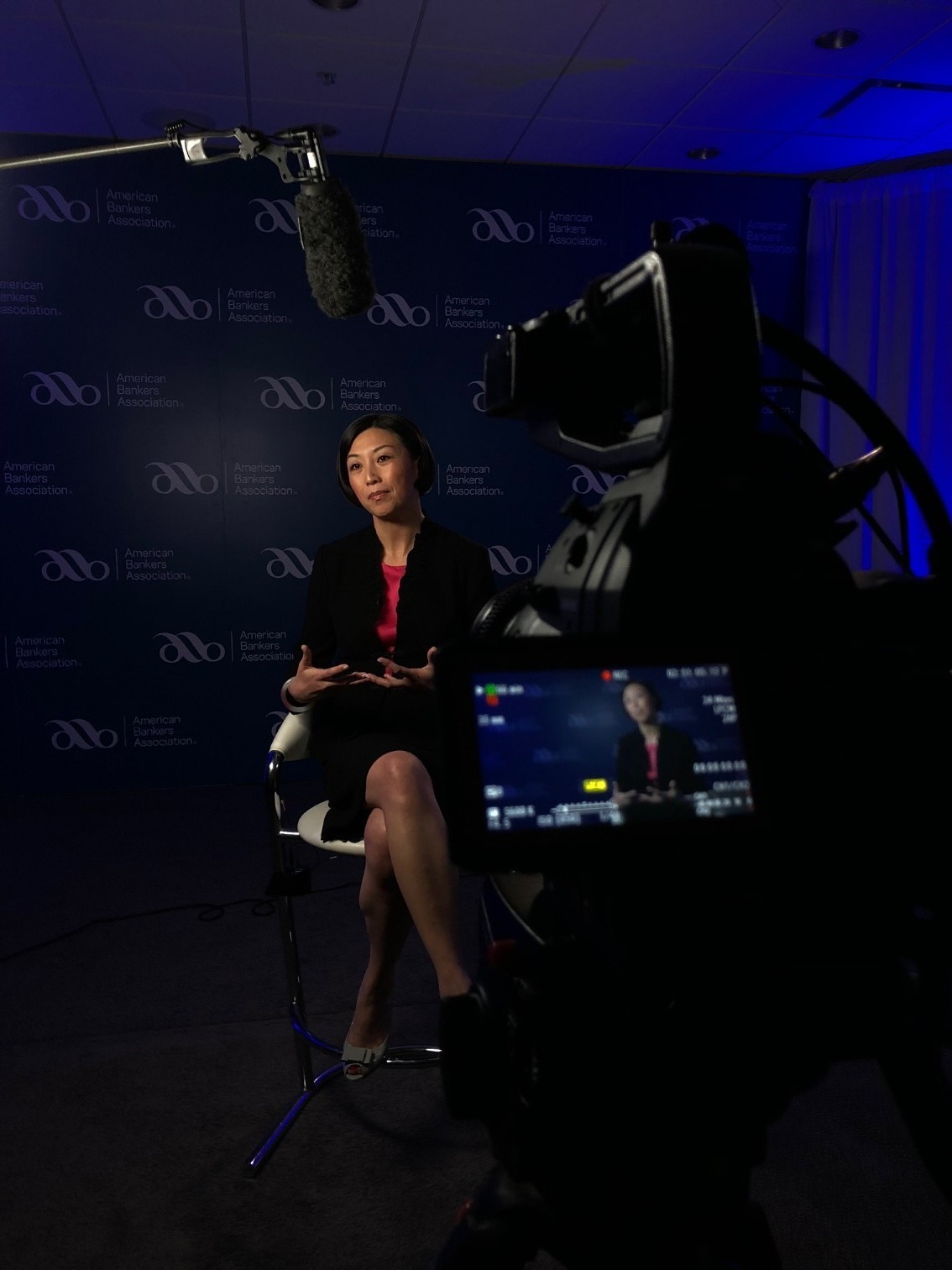 On-Site Interviews
A conference is one of the few places you can get all the heads of industries under one roof. Which is why it's great time to get their take on a particular subject dedicated to the conference. Our high-end interviews are a must!
Conference Highlights
Not only are conference highlights important to cover, it's the marketing material you'll need for the following conference. Complete with testimonials, general sessions, break outs, and evening events.
Keynote Presentations
Our TED Talk style speaker presentations give all the important information you'll need for educating as well as inspiring. Completely edited with Power Point slide animated in. Reach a big audience in a BIG way!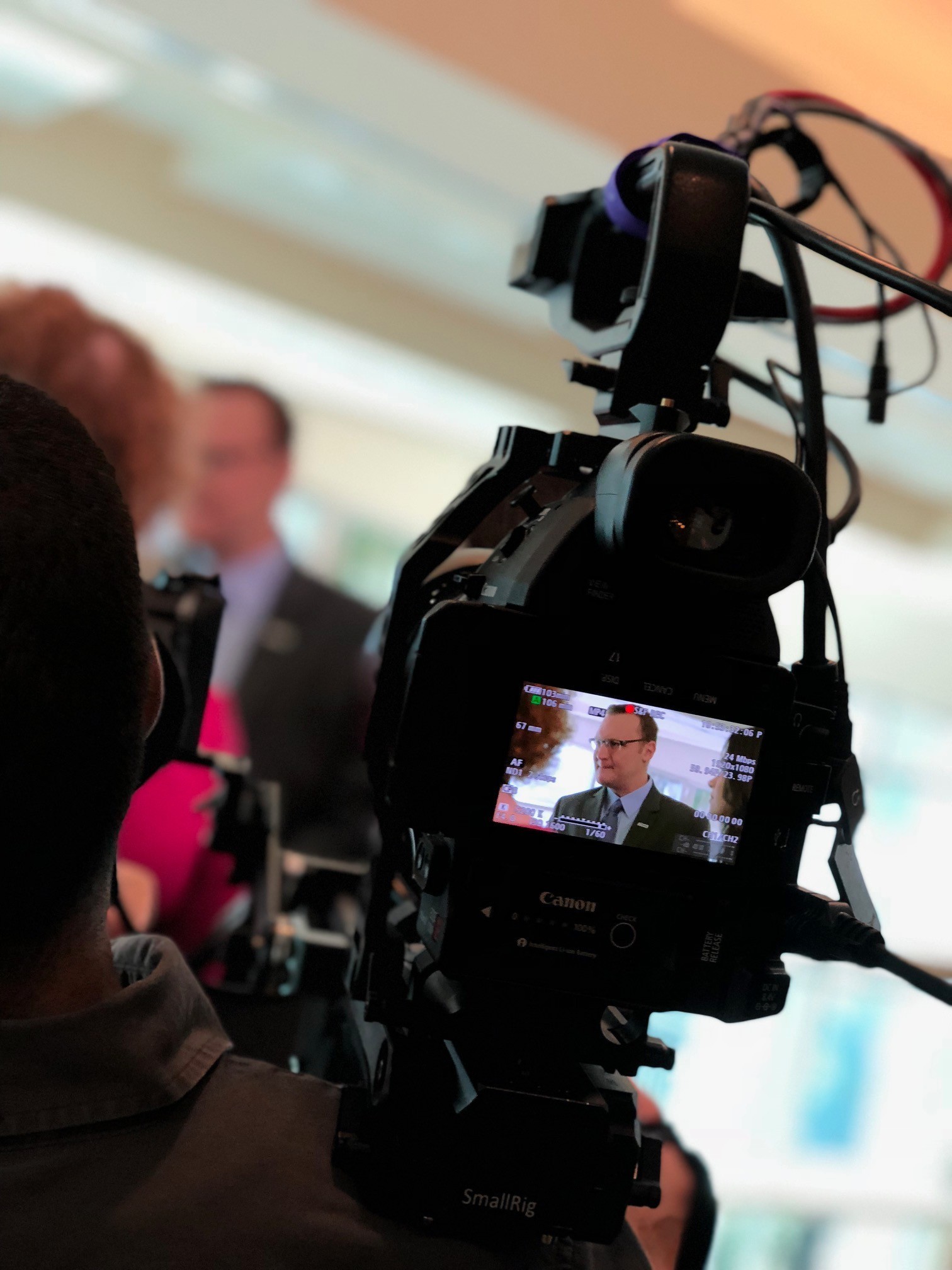 We provided AdExchanger with a conference sizzle reel. Filmed on location in New York City during their 2019 Fall Programmatic I/O Meeting.
This conference highlight was shot,edited, and viewed by all the attendees on the final day of their meeting. Filmed on location in Georgia at the Chateau Elan northwest of Atlanta for Avion's 2020 Sales Meeting.
We provided AdExchanger with another conference sizzle reel. Filmed on location in San Francisco during their 2019 Spring Programmatic I/O Meeting.
With several conferences filmed on location in Washington D.C. and Amelia Island - we produced this marketing piece for SIG Global Summits.
Conferences are great place to shell out new ideas and get feedback from your employees. At the CHEP conference, we produced a full panel discussion on the latest trends and ideas in the world of pallets.
At the BARD Conference here in Orlando, we had the pleasure to cover their day of service. On this day, along with Feeding Children Everywhere, the attendees helped package 60,000 meals!
Avion's 2020 Annual Sales Meeting
AdExchanger Programmatic I/0 New York
AdExchanger Programmatic I/0 San Francisco
BARD Conference Orlando - Day of Service
CHEP Conference - Full Panel Discussion