Needing video content or coverage for your next meeting, conference or trade show?
Our corporate events division has been at the forefront in the latest cutting edge styles and techniques when it comes to video production. Whether you need a highlight video of the week, unveiling new products, video content for playback at the show, speakers on stage, or interviews shot on site - we got you covered for all your needs.
Over the last several years we've built great relationships with AV Companies, Meeting Planners, and Large Corporations all over the world. We've traveled with some of the biggest brands across the U.S. and out of the country. So where ever your meeting is, we go where you go!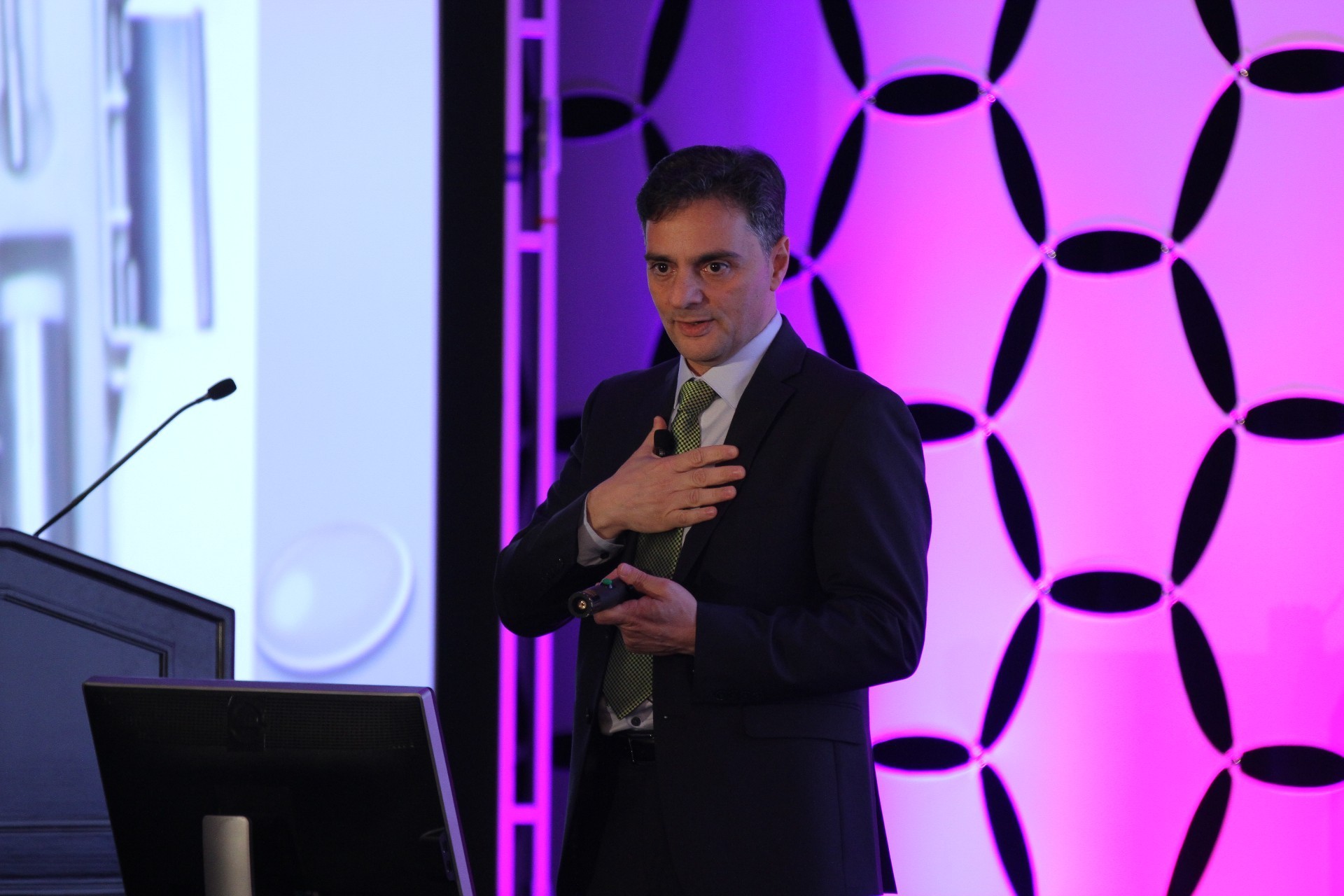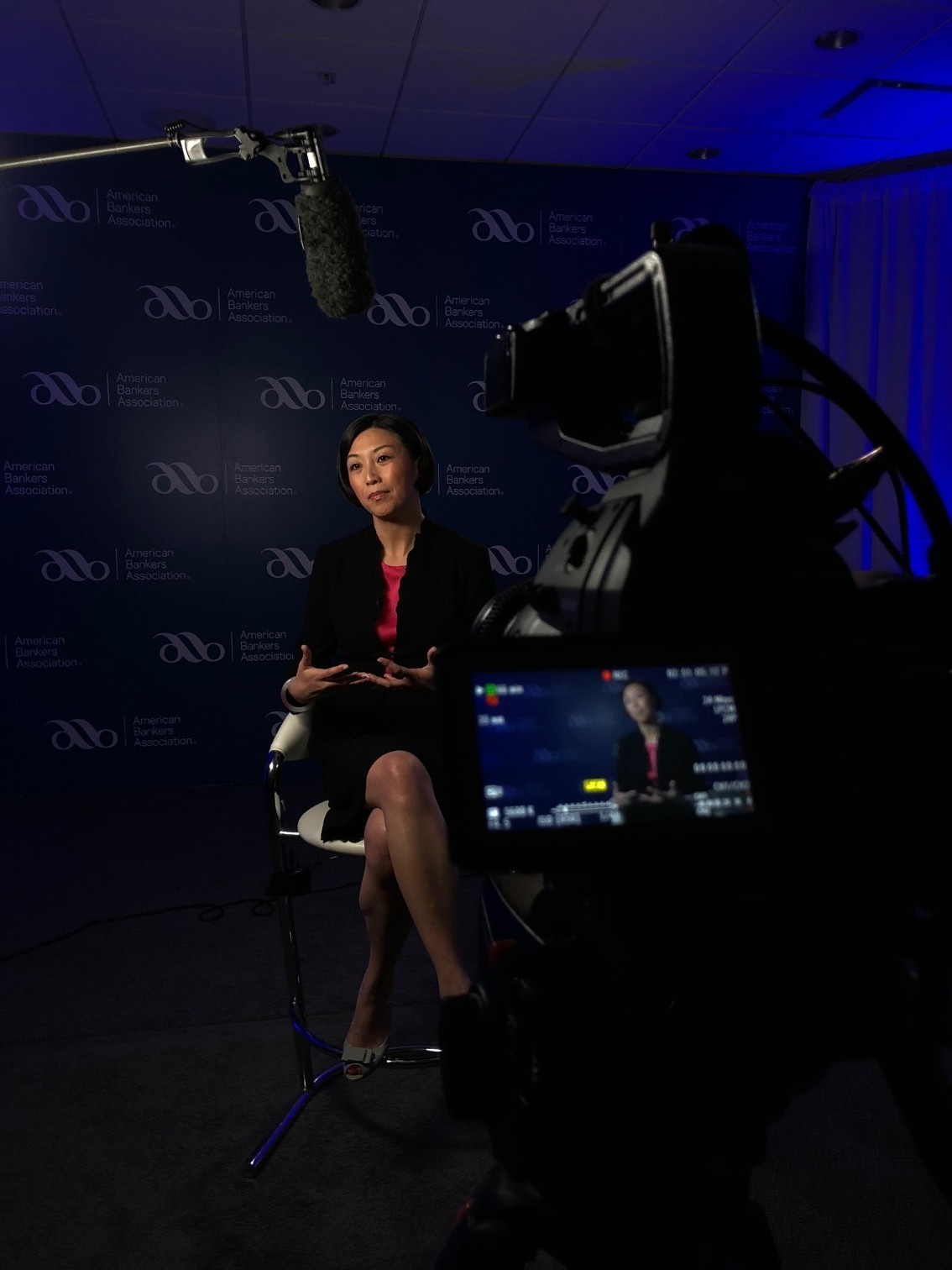 On-Site Interviews
A conference is one of the few places you can get all the heads of industries under one roof. Which is why it's great time to get their take on a particular subject dedicated to the conference. Our high-end interviews are a must!
Conference Highlights
Not only are conference highlights important to cover, it's the marketing material you'll need for the following conference. Complete with testimonials, general sessions, break outs, and evening events.
Keynote Presentations
Our TED Talk style speaker presentations give all the important information you'll need for educating as well as inspiring. Completely edited with Power Point slide animated in. Reach a big audience in a BIG way!