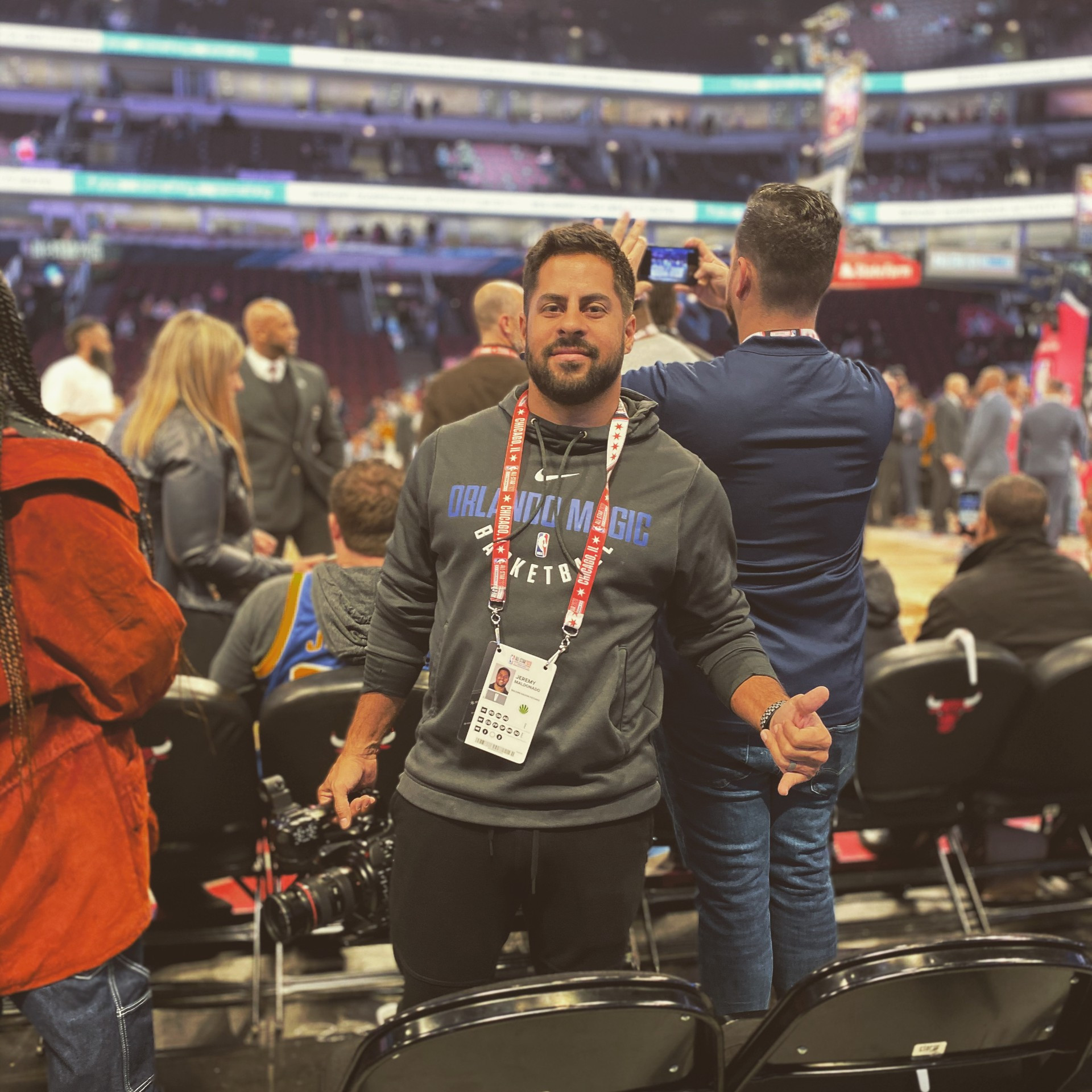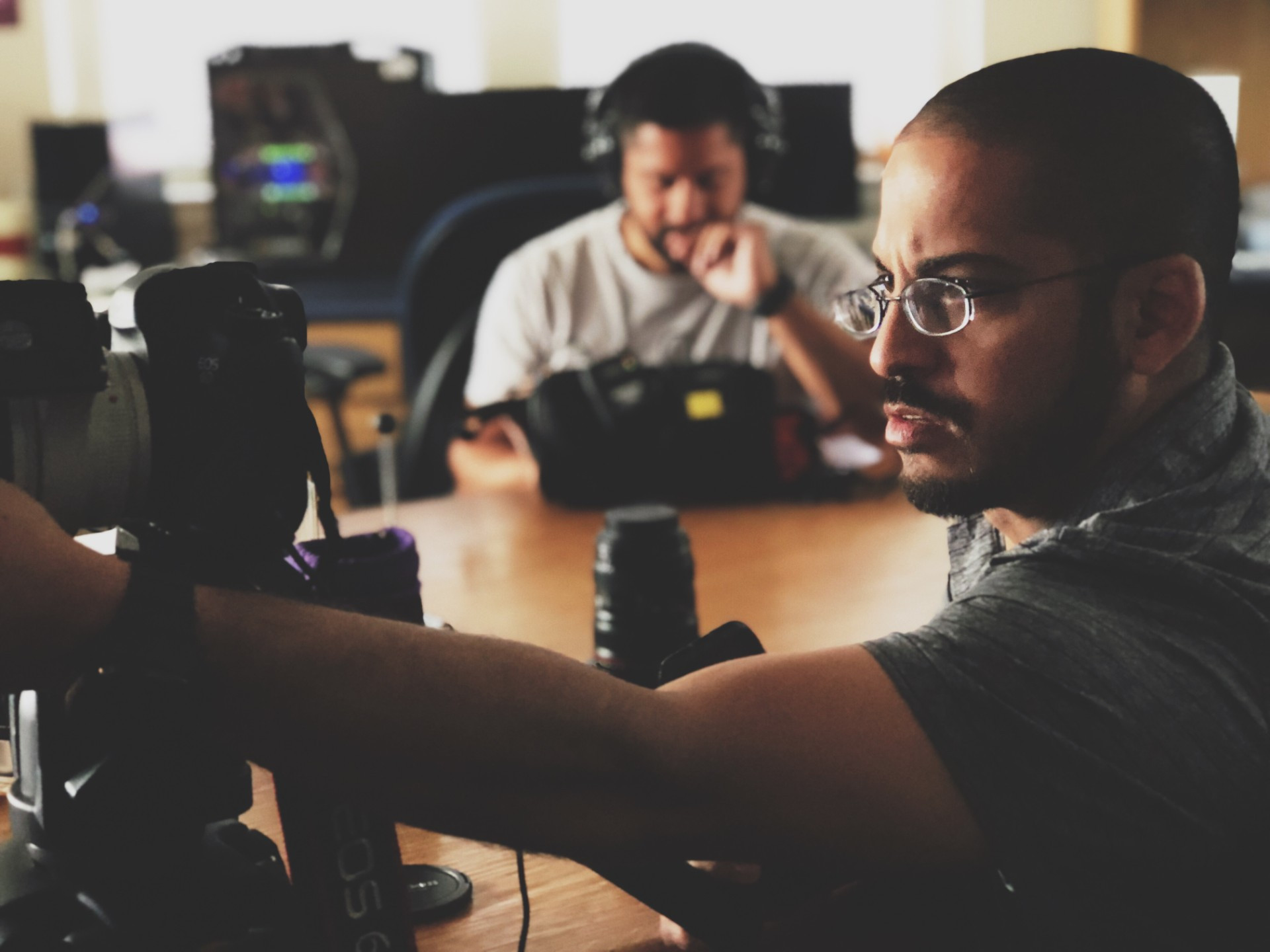 Brian
Cinematographer/Photographer
Fernando
Lead Cinematographer
Jeremy
Director/Producer/ Owner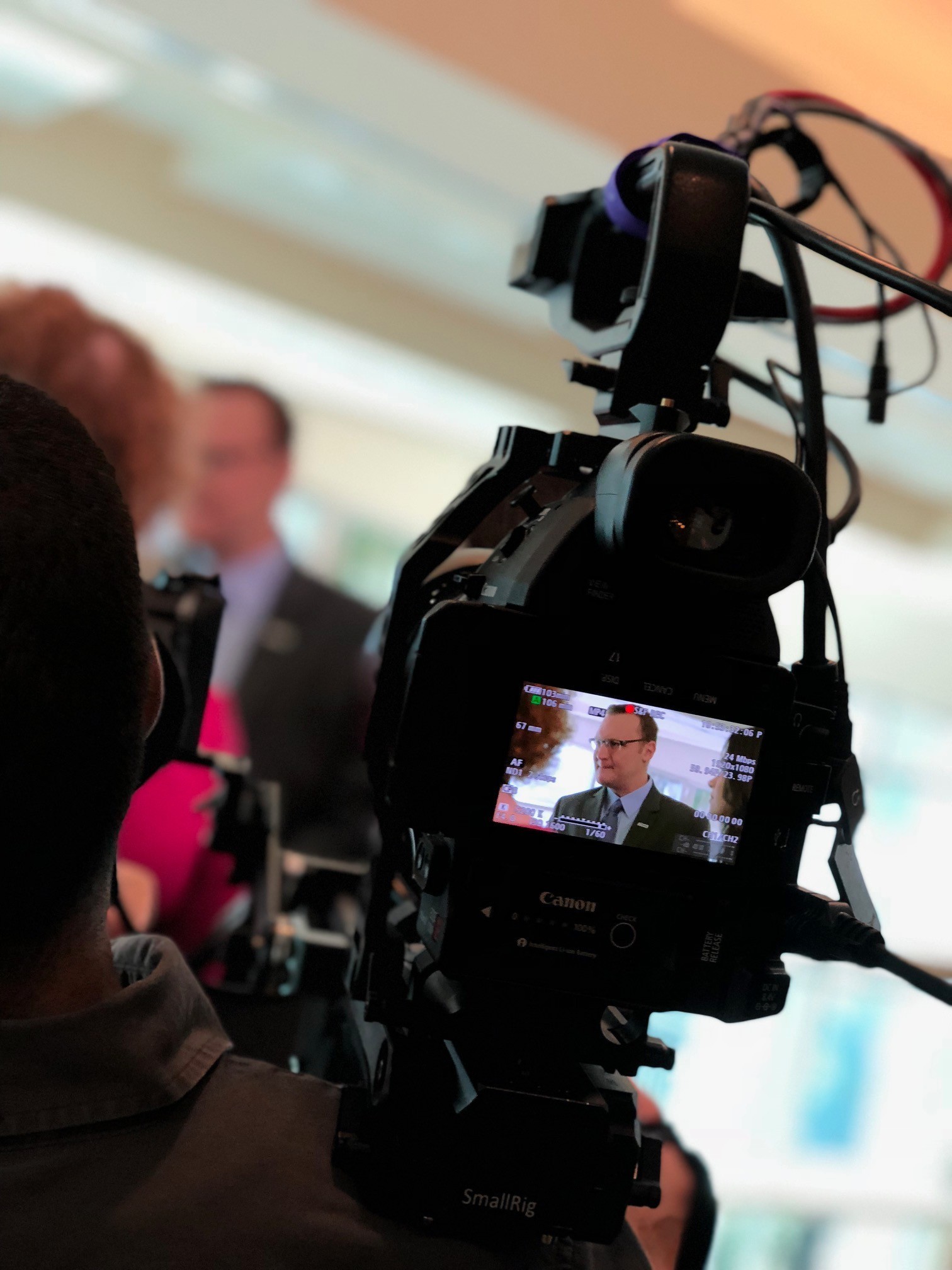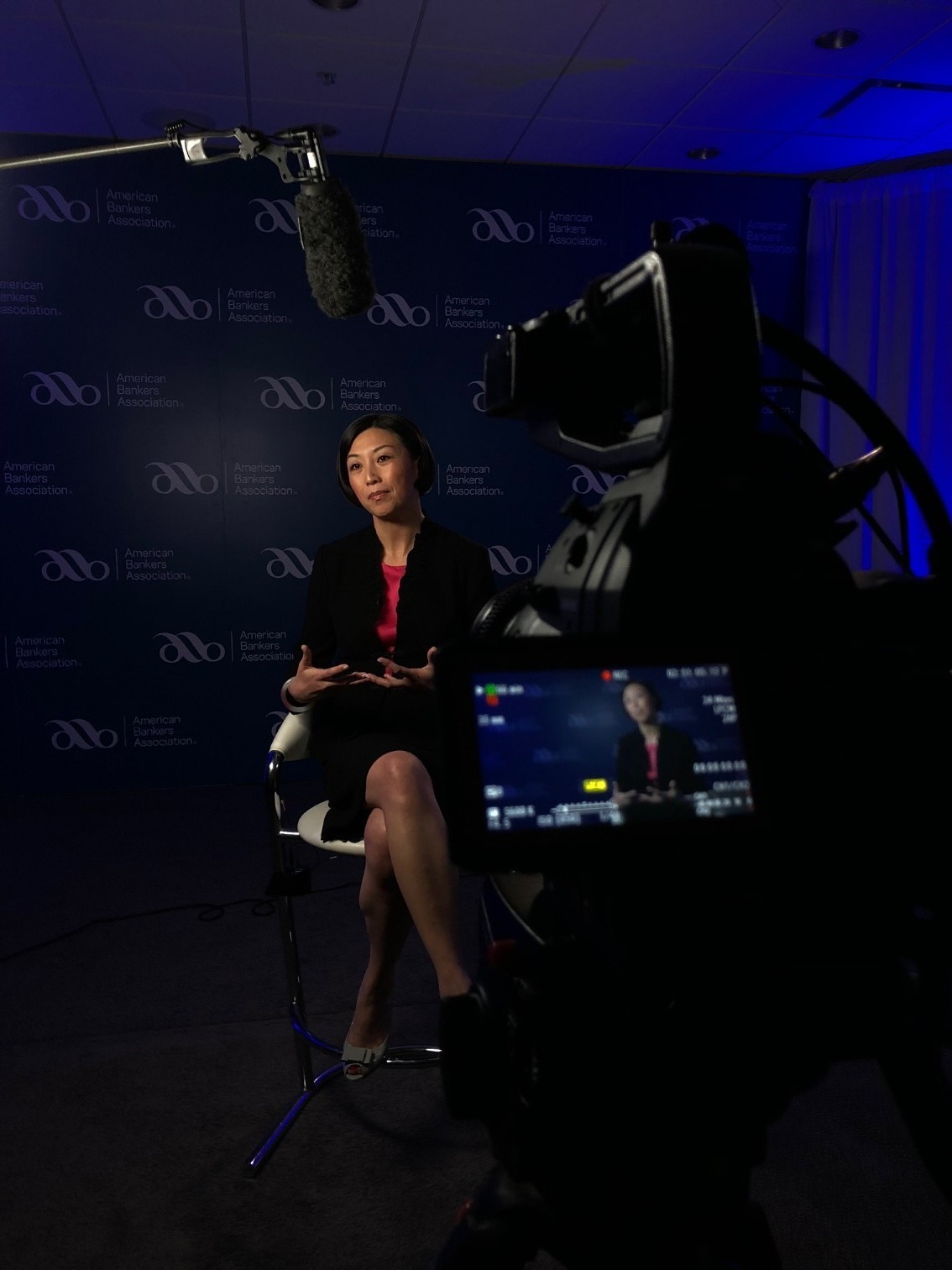 Walking Saloon Pictures is a leader in the area of experienced crews for your production. We work with small businesses from chiropractors to manufacturing. We work with agencies to supply crews for TV spots for the likes of Facebook. And we work with big corporations like Pepsi and the NBA on big events like the NBA AllStar Game.
So whether your production is large or small, we have the experience to cater to every need. At the same time - treating everyone with respect and collaborating to make the best possible product.
When it's production time, the last thing we want you to worry about is us. We prepare, prepare, and prepare some more. When you hire us, all the equipment will be highend and well taken of. We make sure that we keep a clean and mobile set, so there's no tripping hazards for anyone. On the wrap day, we make sure we return every room we filmed to the same state it was left in.
In the era of Covid-19, we're taking it very seriously. Crew is mandatory to wear PPE and adhere to CDC guidelines. Your safety and the crews' safety is the highest priority. Only necessary crew will be on hand on filming days. Masks will be worn and crew will be 6 feet away from each other.
We're keeping organized, safe, and creative all at the same time.
When it's time to deliver - it's on time and always on budget. Whether your project is just filming raw footage or a complete full production with editorial, we have packages to fit all needs.
Final videos come in all formats. Large format for big screen displays. Social media formats optimized for posts and vertical video stories. We have formats to fit all shapes and sizes!
So now that you know our workflow, let's tell your story.